Bark & Purr Scottish Tartan Bowtie Dog Collar
BD 2.200
BD

2.200

BD

2.000

9%

BD

2.000
Overall you save

BD

0.200

(9%)

on this product
In Stock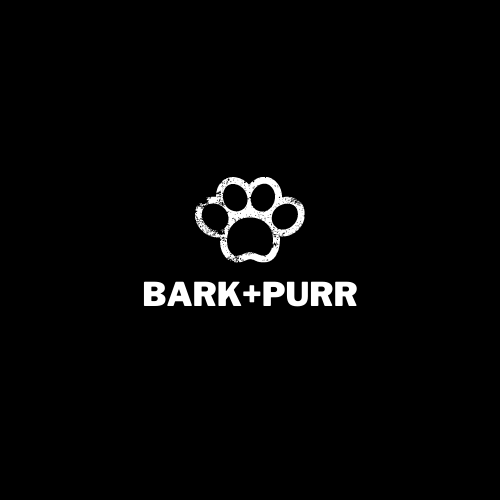 Highlights:
These Bowtie dog collars for small dogs are made from Strong Designer Cotton Nylon Blend, imported straight from Scotland. Available in red, blue, green and beige pattern.
Fully adjustable, with a bow that can be removed, very comfortable with soft yet strong nylon webbing on the inside.

The buckles are made from stainless steel with a breakaway clasp. The D-rings are welded for great strength and durability. Suitable for normal dog walking, everyday wear, parties, birthdays, celebrations, and outdoor activities

These cute bow ties can be attached to any collar without any alterations to the collar itself. Bowties are not machine-washable, but can be removed from collar and rinsed with water and mild soap.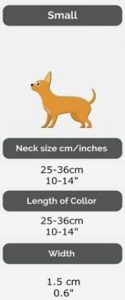 Compare