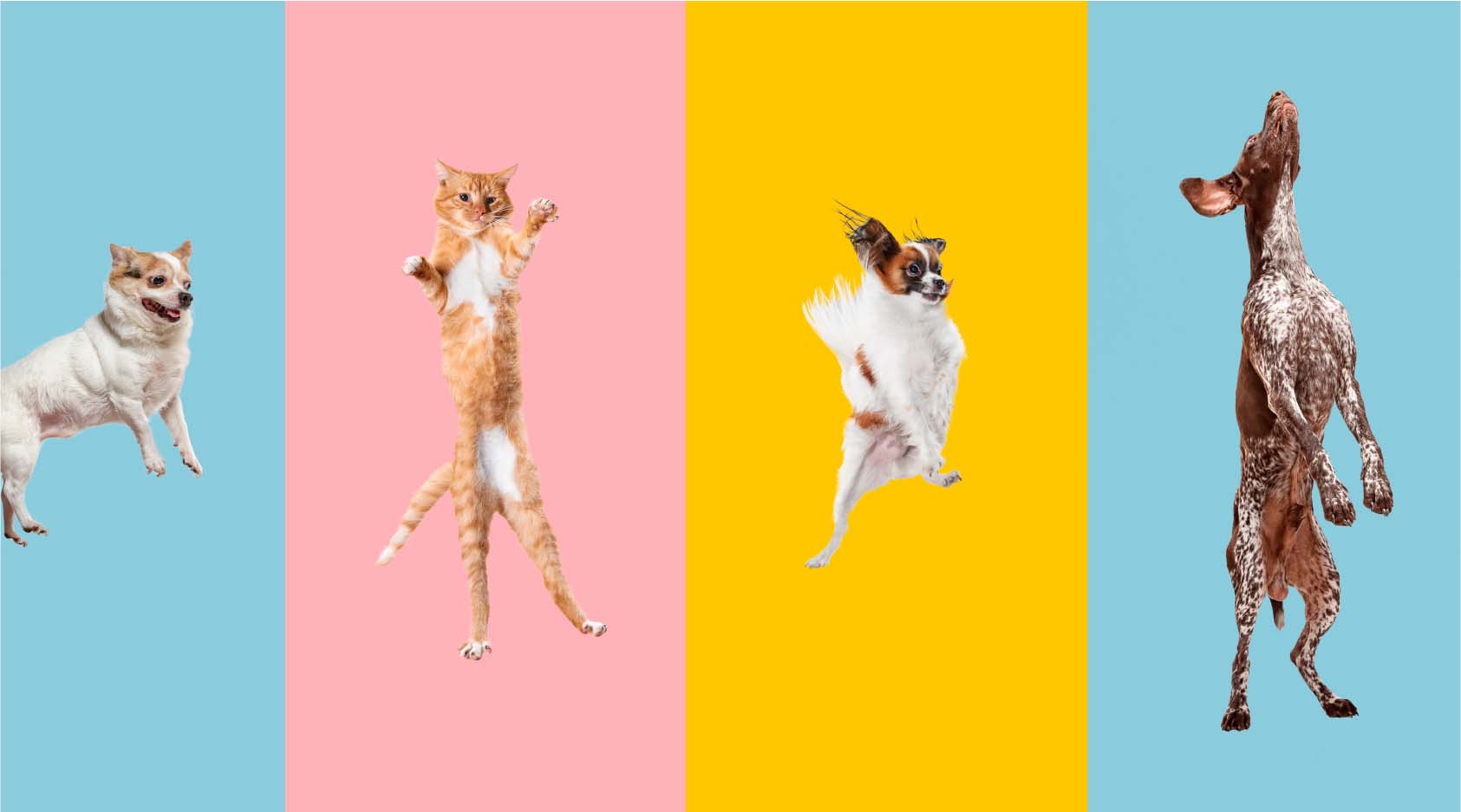 family
meet the
the pet planet
Pet Planet was founded in 2013 with a clear mission: to make every pet and pet parent in Bahrain even happier! We adore our pets as much as you do, so we are devoted to creating a place where pets and their parents can always feel cared for with the best products and services on the planet.
We understand that each and every pet is unique with their own particular needs, preferences, and personalities.
The Pet Planet team is specially trained, our premium products are hand-selected, and our services are constantly being refined to even higher standards. Our team of passionate pet lovers will listen to you carefully and will not settle for anything less than the very best for you and your best friend.
The Pet Planet Team
We are each passionate pet lovers, and can't wait to meet your furry friends, winged pals, and little critters. Get to know the Pet Planet Family below!
FAWAZ JANAHI – CEO & FOUNDER
Fawaz has been an animal lover ever since he was a child and spent as much time as possible around them. With plenty of first-hand experience learning about and caring for his many pet pals, Fawaz noticed there was gap in the market for high quality pet products and services. That motivated him to create Pet Planet in 2013, and the adventure has only gotten better – and furrier – since then! After intensive research and testing products from around the world to find the best of the best, Fawaz is proud to say Pet Planet is the finest source of pet products and services in Bahrain.
AVIK NANDI – GENERAL MANAGER
Avik is a man of many talents with a deep passion for pets – making him the management hero over at Pet Planet. From staffing to administration to marketing, Avik makes sure everything at Pet Planet runs as smoothly as possible, while always maintaining the joyful spirit of pet love that makes this company what it is.