Bark & Purr Interactive Balance Cat Toy
BD 4.000
BD

4.000

BD

3.500

13%

BD

3.500
Overall you save

BD

0.500

(13%)

on this product
In Stock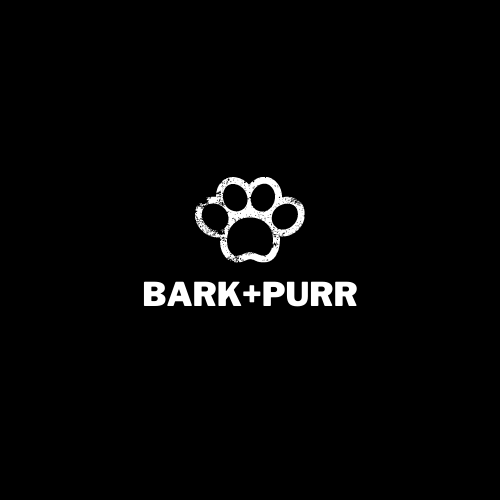 Highlights:
Feather replacements that cats like are newly added to the package, so you can use the ball or feather alternately at any time to better attract the cat's attention and interest. When the kitten toys is erected, it will shake back and forth to invite the game under the push of the cat's external force. When the toy is placed horizontally, it rotates like a turntable, which is very interesting to interact and play with your cat.

Safe and Durable: The kitty toys are made of high-quality ABS material, so you don't worry about it being scratched or bitten by the cat, which is durable for your cat playing. And all dyes color are safe for your cats and friendly to environment.

Improve Relationship: When you have a leisure time, you can interactive with your kittens, bring you and your cat a happy time. When you want to focus on your computer or housework, a funny toy will attract it to play quietly by itself without interrupting your work.
Compare