Step into savings with grooming specials and promotions at Pet Planet!
Grooming is an important part of your pet's care – Keep up with your pet's wellbeing and appearance with our offer packages. Our team of groomers will make your pet look, feel and smell great!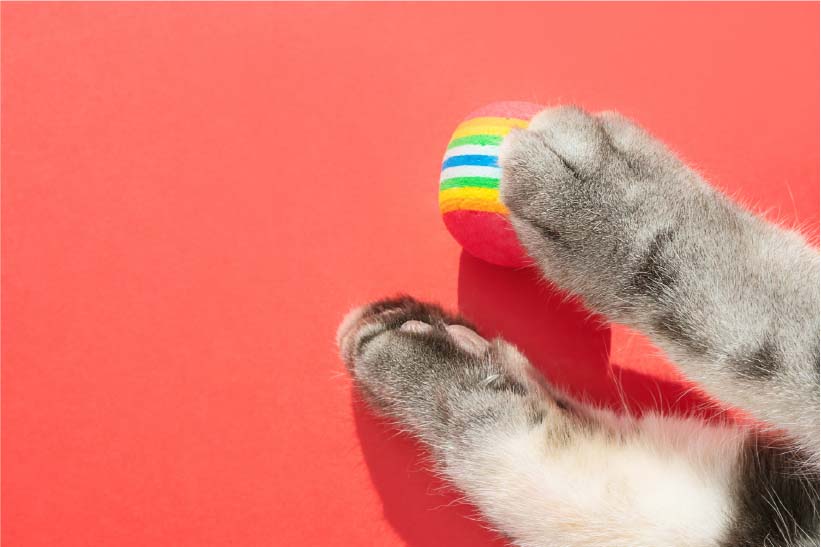 Hot Deals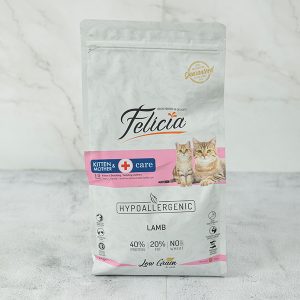 Highlights:
Felicia® Low Grain and Hypoallergenic Kitten & Mother Lamb:
Throughout our lives, there are many moments when we form an emotional bond.

Sometimes our paths cross with a new individual, sometimes with a mother or a soul from an operation.

Felicia, which has highly digestible animal protein sources, has been specially developed against digestive and allergy sensitivities. 

Free from beef, dairy products, wheat, soy, potatoes, artificial sweeteners, colors, chemical flavors and 

GMOs

 associated with allergic reactions  

With Felicia Kitten & Mother, we have prepared a special formulation to support our lovely friends in all life stages.

This formula, which contains the most basic building blocks of nutrition, was specially developed to support their health and happy development.

Contains essential nutrients found in breast milk with high protein content, DHA for brain and vision development.

We are ready to meet your expectations in the best way with this formula that raises living standards by offering strong immune support.

Felicia Kitten&Mother contains only the highest quality natural ingredients.

The high protein from real lamb supports the formation of strong and healthy muscle structure and does not contain genetically modified (GMO) products.
Contents:

Dried lamb protein (30%),

Hydrolyzed lamb protein (18%),

baldo rice, corn, refined chicken oil,

pea, anchovy meal, shrimp meal, brewer's yeast,

anchovy oil, nucleotide yeast protein, minerals,

prebiotic mannan oligosaccharides, seaweed,

yucca extract, cranberry powder, psyllium.
Analytical Components:        
Protein:  40%

Fat Content: 20%         

Raw Ash: 8%            

Crude Cellulose: 2.5%    

Omega-6: 3.8%          

Omega-3: 0.85%         
Vitamins and Other Supplements:                     
Vitamin A (E672): 37,500 IU/kg   

Vitamin D3 (E671): 

2,250 IU/kg

Vitamin E (3a700): 

225 mg/kg

Vitamin C: 

38 mg/kg

Niacin (3a314): 

75 mg/kg

Taurine: 

2,600 mg/kg

Copper (As Sulphate)(E4):