Natural Animal Solutions Goat Milk Powder 400gm
BD 17.000
BD

17.000

BD

16.500

3%

BD

16.500
Overall you save

BD

0.500

(3%)

on this product
In Stock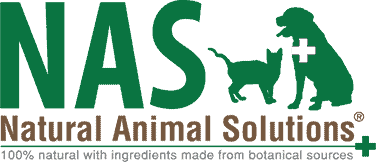 Highlights:
Support Your Pets Health For Life
Goat Milk Powder can be used for cats, dogs, horses, as well as livestock; sheep, goats, cattle, chickens and native Australian wild life. Goat Milk Powder has been carefully selected from only the finest ingredients. Our formula is 100% filler and dairy free and contains no whey protein (a protein often associated with causing diarrhea).
100% Air dried goat milk powder (human grade)
1 scoop = metric teaspoon
Add to food or mix with water
Add 1 serve to food or mix 1 serve with 150ml of water
To make 1 serve:
Place 3 heaped scoops (20g) of powder into a glass (Please note there is approx 5g of powder per teaspoon).
Measure out 150ml of water. Mix the powder in sufficient water to form a smooth paste then add the remaining water.
Compare