Natural Animal Solutions DigestaVite Plus 100gm
BD 14.500
BD

14.500

BD

14.500

BD

14.500
In Stock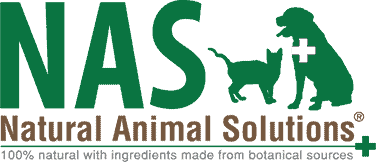 Highlights:
Nutritional support from the inside out
Ensuring our pets have all the vitamins and minerals in their diet can be tricky. DigestaVite Plus is a great way to complement any diet, ensuring your pets have all the necessary nutrients for good health.
Support Your Pets Health For Life
In many cases you will see the benefits within days as your pet absorbs all the necessary nutrients to support their overall health and wellbeing.
Compare