Flip Toilet Sand Shovel
BD 0.990
BD

0.990

BD

0.990

BD

0.990
In Stock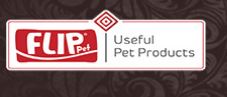 Highlights:
It is for removing the lumpy feces of your cat or dog after toilet.

With the shovel, you can easily sift feces and urine.

It is plastic.

There is no color option.

Ships within stock.
​Product Dimensions:
Height: 25 cm

Width: 9cm

Height: 3cm

Dimensions are outside.

Dimensions may vary by + or – 1 cm.
Use of:
you can throw your cat's clumped feces into the trash with the help of a shovel.
Compare