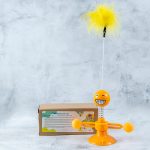 Bark & Purr Spring Doll Cat Toy
BD 3.500
BD

3.500

BD

3.200

9%

BD

3.200
Overall you save

BD

0.300

(9%)

on this product
Out of Stock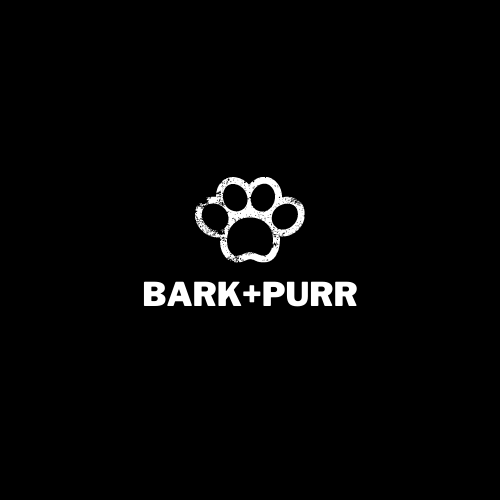 Highlights:
Super Playmate / The new original spring shaking head doll design is super cute and realistic cartoon style. This product is a very interesting cat toy, which can provide with more fun and relieve the cat's anxiety caused by no one to accompany the cat at home.

Very Interesting / When the cat plays with gentle force, the body of the puppet can sway freely back and forth under the elasticity of the spring. The interactive cat ball or cat feathers on the top and the runny cat balls on both sides can rotate freely in 360° under the support of the high tenacity fiber cat rod through the rotation of the middle connecting shaft, which attracts cat's attention and increases cat's interest in playing.

Environmentally Safe / This toy is made of environmental friendly and healthy ABS material, which is strong and durable. Because this product will strongly attract cats to play, it is recommended to play for 20-30 minutes each time. Playing for too long time will overdraft the cat's physical strength.

Enhance Intelligence / This toy can be used by cats alone or with multiple cats.
Compare