Bark & Purr Cat Feeder Roll Leakage 9cm
BD 2.000
BD

2.000

BD

1.900

5%

BD

1.900
Overall you save

BD

0.100

(5%)

on this product
In Stock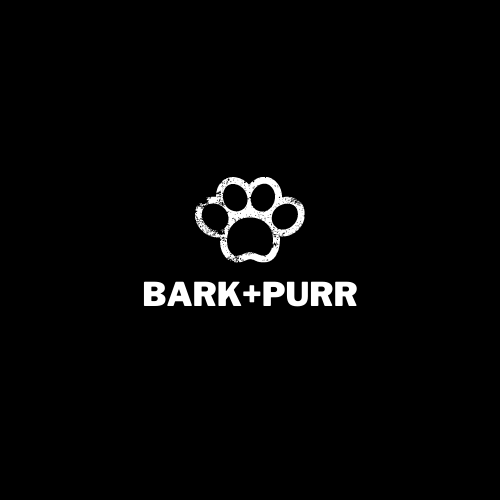 Highlights:
Slow Down Eating – Help your cat slow down the speed of eating, prevent bloat, regurgitation, obesity and choking, relieve cat's gastroenteritis.
* Boredom Buster – It is a funny dog forging toy, it can reduce boredom, stimulates and challenges cat's intelligence, while form your cat a good habit of chewing slowly.
* 100% PET-FRIENDLY MATERIAL – Made with food-safe materials that are BPA, PVC & Phthalate free. Easy to clean, you can just rinse it with soap and water.
* Universal For Dogs & Cats: This anti-choking feeding bowl is perfect for both dogs and cats, provides you great way to
entertain your pet and make a game out of feeding time.
Compare